THE Q SECTORS
THE Q AGENCY has launched a new research center dedicated to the Quaternary and Quinary Sectors. The center supports a portfolio of innovative, high-impact research and analysis, creates a clearinghouse to help coordinate related efforts, develops cutting-edge technologies and collaborates with organizations dedicated to advancing sectors of economy.
Our Research Paradigm Approach of Complexity: Transdisciplinarity
The transdisciplinary perspective and cognitive approaches of a hermeneutical cycle and semantic waves used in argumentation assist in grasping the essence of complexity and the main principles of complex dynamic systems.
The essence of transdisciplinarity is the cooperation and collaboration of a collection of diverse actors who normally do not work together yet are mutually concerned for transdisciplinary problems.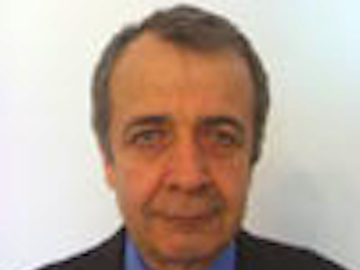 Dr. Gheorghe Noșca
Biography
Dr. Gheorghe Noșca graduated Mechanical Faculty at Military Technical Academy in 1981, and Cybernetics, Statistics and Informatics Economics Faculty at Academy of Economics Studies in 1992. He obtained his PhD degree in Economics, Cybernetics and Statistics Economics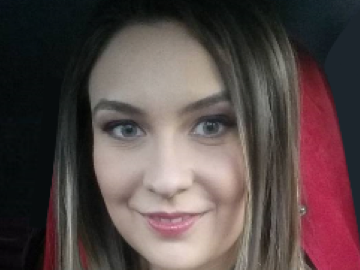 Dr. Andreea Stoian-Karadeli
Biography
Dr. Andreea Stoian Karadeli is an independent researcher based in Turkey and a collaborator with several institutions worldwide. Dr. Karadeli worked as a foreign lecturer in the Department of Political Science and Public Administration, Faculty of Political Sciences, Sakarya University